<< Back to MOTIFvations Blog Home Page
Meet Our Experts: Nate Chapin, Research Associate II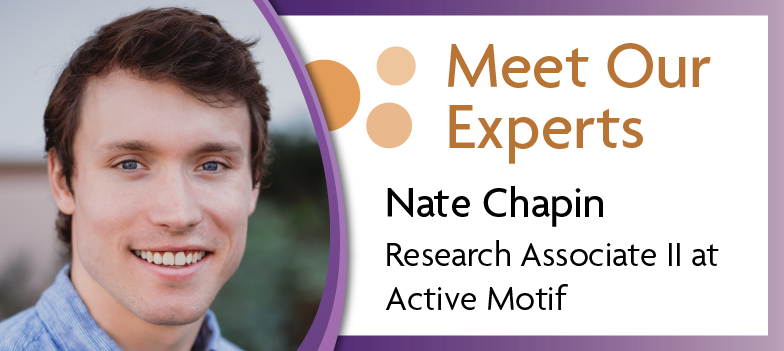 July 24, 2020
Active Motif is a company built by scientists, for scientists. We have developed a lot of innovative technologies, products, and services over the past two decades, but what makes us special is our people.
Our team of experts have created a culture and environment that fosters continued innovation on a foundational philosophy that "good science is good business."
We are excited to offer a behind-the-scenes glimpse into the careers and mindsets of some of our epigenetics experts. These MOTIFers are solving complex challenges, navigating evolving research opportunities in epigenetics, and pushing the field forward.
Make sure to follow us on LinkedIn, Facebook, and Twitter to continue meeting our team of experts that are unraveling the epigenome.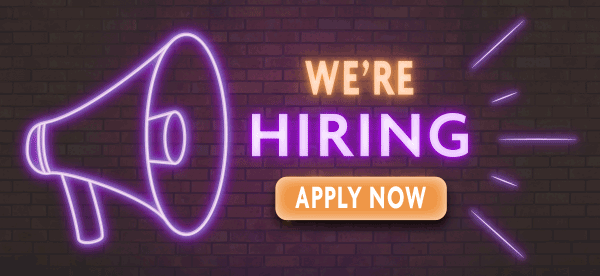 Active Motif: Hi Nate! Thanks for helping us share a glimpse behind the scenes at Active Motif with our "Meet Our Experts" series. You played a key role in the development of our ATAC-Seq Kit and the final development of PIXUL™, our multi-sample sonicator that is a game changer in epigenetics research.

Reaching this point in your science career did not happen overnight, and your views on the future of epigenetics, including your background and insights can help inspire the science community. Please start by telling us what you do at Active Motif, in your own words.
Nate Chapin: I am a Research Associate II on the R&D team and my role is to develop novel next-generation sequencing-based epigenetic assays and to support the conversion of established epigenetic assays to a commercial format. The kits we make are intended to remove the onus of assay optimization, reagent production, and quality control from researchers, allowing scientists to instead focus on applying these techniques to obtain the answers they're after.
AM: How long have you been working at Active Motif?
Nate: I've been at Active Motif close to three years now, and recently received a promotion that gave me more responsibilities within my team.
AM: What were you doing before you joined Active Motif?
Nate: Before I joined the team here at Active Motif, I was working on my Master's Degree in Bioengineering at UCSD. We were studying the interaction between nucleoid accessibility, architecture, and gene expression in bacteria.
AM: What surprised you the most thus far working at Active Motif?
Nate: I always think of us as a company that develops epigenetic assays, since that's what my group spends our time doing, but whenever I take the time to pick my head up I'm always impressed by the variety of work we have going on here.
AM: What are you up to when the lab coat gets hung up?
Nate: I've been a soccer player for a long time, and still play pretty regularly. Growing up in Upstate New York, we didn't have quite the same weather we do here in San Diego, so I also try to spend a lot of time outdoors, both hiking and biking.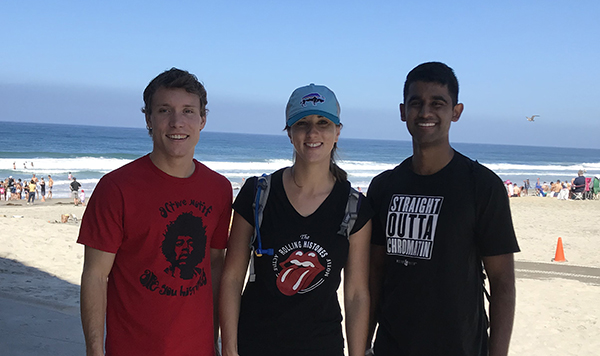 AM: Why epigenetics?
Nate: Genetic variation is extremely important and has a lot to teach us about biological systems, but it's now understood that the majority of genetic effects are strongly modulated by environmental factors, with that interplay generally manifesting itself in epigenetic changes.

For that reason, a lot of practical problems in biology and medicine involve epigenetic mechanisms. What I find exciting about all this is the implication that epigenetics similarly provides a route to better solutions – more effective therapies, more accurate diagnostics, and more efficient bioproduction systems.
Genetic variation is extremely important and has a lot to teach us about biological systems, but it's now understood that the majority of genetic effects are strongly modulated by environmental factors, with that interplay generally manifesting itself in epigenetic changes.
- Nate Chapin on why he studies epigenetics
AM: What do you feel is the hottest area of epigenetics research right now; any next big discoveries you are excited about?
Nate: What's really exciting to me is that experimental methods and bioinformatic tools are reaching a point where it's possible to construct a near-comprehensive biomolecular profile of cellular phenotype, and moreover to leverage those profiles, for example in large-scale comparative analyses, to gain insight at a rate that significantly outpaces what's been possible in the past.
AM: What is the best advice you have received in your career so far?
Nate: The postdoctoral fellow who mentored me during my graduate program strongly emphasized that you need to understand your tools before you can apply them properly. This applies to biochemical reagents, instruments, or pieces of software. It's pretty common sense, but as someone who focuses on the technical aspects of next-generation sequencing assays, that's been tremendously valuable to me.
AM: If you could go back in time and give advice to your childhood self about working in the biotechnology industry, what would you say?
Nate: In general, the pace of work is very fast and responsibilities are more distributed, so my advice would be to find ways to improve and convey your organizational and collaborative skills. I guess that's just another way of saying that you need to learn to play well with others!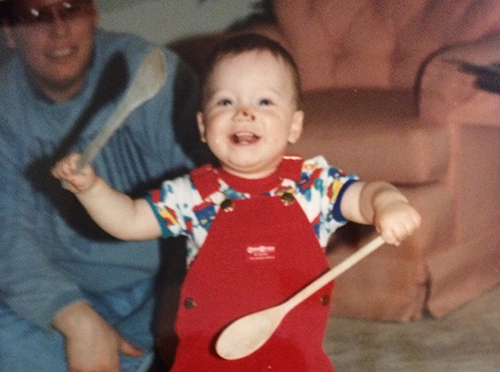 AM: Finally, let's end with a fun question: What's your favorite #AMBandtee?
Nate: It's got to be the AT/AC shirt. Science community! 🎶 We salute you 🎶
---
A big thanks to Nate for sharing all his valuable insights! If you have any questions for Nate, please feel free to reach out to him on LinkedIn.
We hope you enjoyed this article and keep checking back so you don't miss an opportunity to meet our experts.
---
We'd love to hear from you! Please contact us at blog@activemotif.com or on Twitter (@activemotif) to share your thoughts and feedback! We're also looking for science writers to contribute to MOTIFvations, so if you're an established science communicator or just want to get started, please reach out – there might be a story we can collaborate on!
<< Back to MOTIFvations Blog Home Page